ABAP Academy Programming Courses
Learn to design and build SAP software, collaborate with a supportive community & get VIP support and training at ABAP Academy.
Start Learning >>
FINALLY MATERIALS BASED ON BEST PRACTICES FROM ABAP EXPERTS ON REAL TIME PROJECTS!
Learning to code shouldn't be only about theory and made up examples, which make you lost, once you get on a project.
My name is Ladislav Rydzyk and I created ABAP Academy because I believe learning ABAP by following experts with their best practices can change your life. And people learning should get proper support and care when they start having questions.
ABAP Academy is here to serve, teach and help you master programming skills with our training, community and support. We believe each line of code here will even start changing your life as well ;).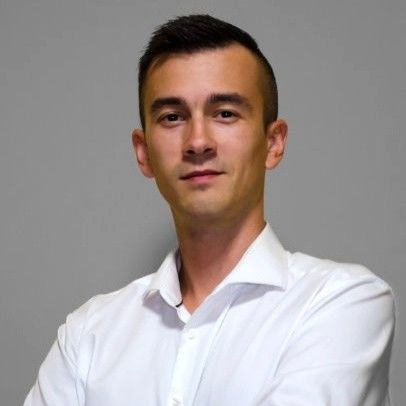 "It would definitely take days if not weeks to figure out each and every step. Instructor doesn't do any unnecessary side talks. Every step is straight to the point."
- Jozef Jablonický, Software Consultant, Anasoft, Slovakia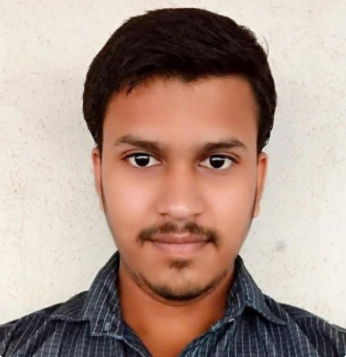 "I was really surprised with the quality of teaching and video lectures.."
- Shubham Annadate, SAP Global Certified Computer Engineer, NTT Data Services, India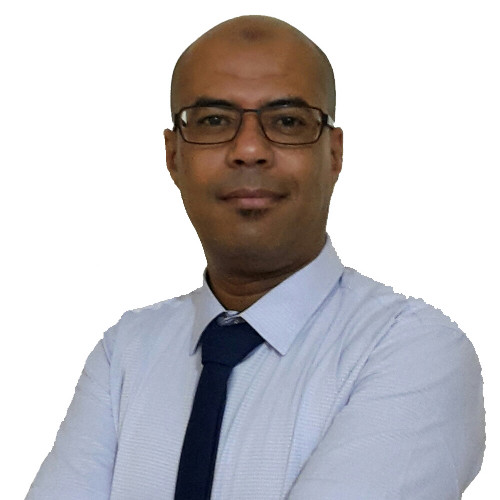 ".. He has a great methodology of teaching of ABAP development and transferring his knowledge to other people with a workmanlike manner, that it makes students skip many steps forward to become an independent developer.."
- Benamor Bentebba, SAP HR Technical Consultant, Algeria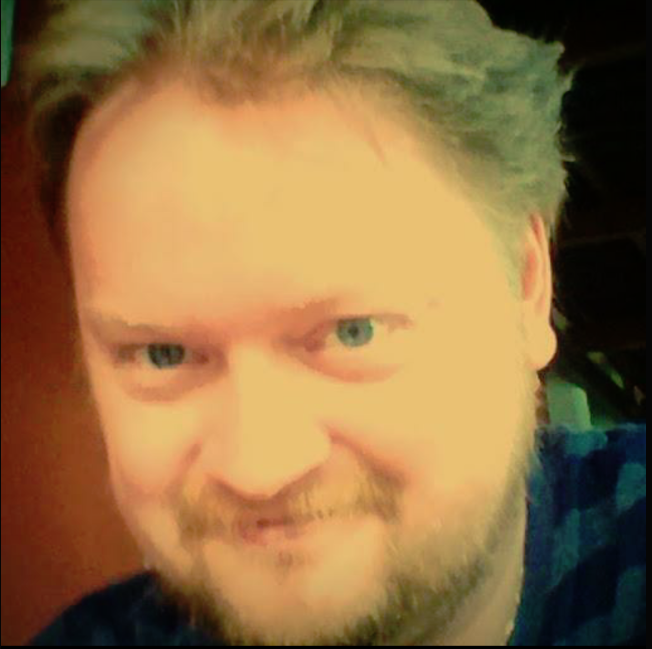 "Ladislav is a very skillful and experienced ABAP developer and mentor. Not only he is able to write very clean and efficient code, but also to share and transfer this ability to others. His ABAP trainings are very well prepared, structured and he is going directly to the core of the problem."
- Michal Ondík, Head of SAP security and Development, Slovnaft a.s., Slovakia